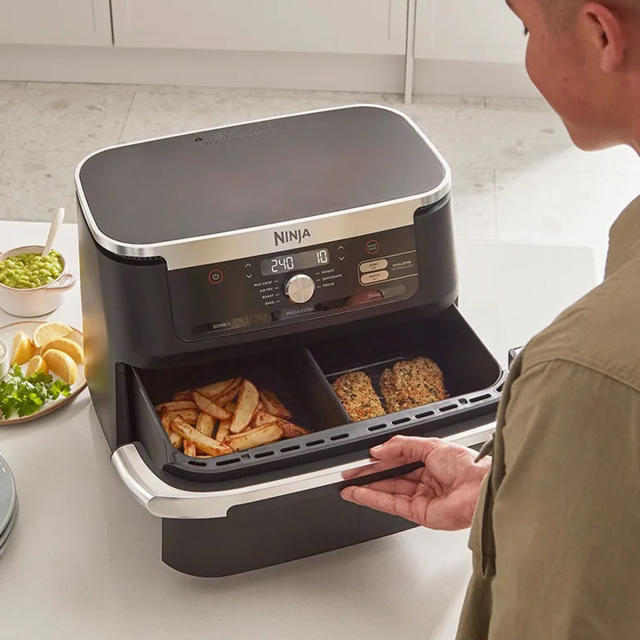 NINJA FOODI FLEX DRAWER AIR FRYER 10.4L
FlexDrawer transforms from DualZone to MegaZone. Remove the divider to create an extra-large 10.4L for larger foods including a whole 2kg leg of lamb with roast vegetables, traybake meals and more. It is up to 65% faster than fan ovens use up to 75% less fat than traditional frying methods. It has 7 cooking functions and is non-stick and dishwasher safe.
Buy Now
Hello Autumn
Transform your living space for the Autumn Season with our assortment of autumn-themed decor.
Shop Now
The Christmas Shop
Discover the magic of the holiday season at The Christmas Shop! Our online store is your one-stop destination for all things Christmas.
Shop Now