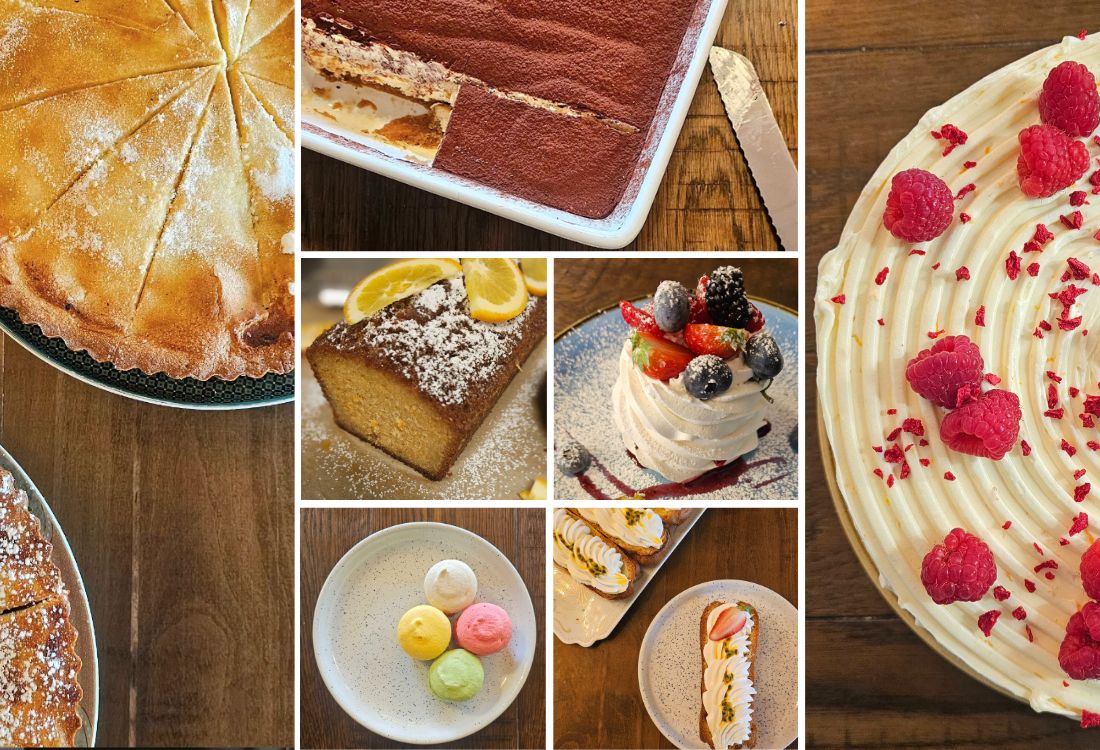 Welcome to the G Café
G Café's journey began in 2001 originally opened to serve beverages and treats but soon became the heart of Grahams of Monaghan. The G Café team, run a tight ship with great customer service.
We have seen the cafe go through four revamps since opening, meaning the G Café has become one of the most popular cafés in the Monaghan area. We offer a breakfast and lunch menu with lots of delicious dishes to get your taste buds salivating. There is something to suit everyone. We have our very own Patisserie Chef who whips up home-made treats that not only taste delicious but are also a treat to the eye.
Dine with table service and a team that help create the perfect environment to relax in. You can also enjoy your breakfast or lunch with a view of the greenery and churches of Monaghan Town. Meeting friends, family, going on a date or need to host a work meeting, why not enjoy it in an atmosphere that is both friendly and warm.
With Monaghan reaching Top 10 Status of Ireland's Top Foodie Destinations, it helps to have a concept that sets you apart from the rest.
Menu
Welcome to Granny Grahams
Emerging in response to Covid-19, our exceptional café began as a repurposed shipping container. Welcome to Granny Grahams, our delightful outdoor café, which steals the spotlight during the summer months. While our menu options may vary daily, rest assured that our beloved whipped ice cream remains a constant treat. Our culinary offerings are prepared fresh every morning, courtesy of our skilled in-house patisserie chef!
Indulge in an array of scrumptious choices, ranging from overnight oats and granola pots to bagels, sausage rolls, hot dogs, traybakes, and delectable desserts. Complement your selection with your preferred coffee or milkshake, and relish it all amidst the charming ambiance of our outdoor seating area. For those strolling along the Monaghan Greenway, Granny Grahams serves as the perfect pit stop along your journey.